Passive house design with Herschel Infrared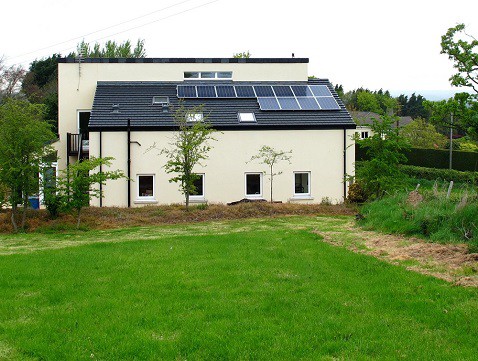 "We weren't aware of Herschel Infrared when we built the house but now promote the benefits as a passive house heating system especially when partnered with solar".
Herschel Infrared panels installed alongside solar PV in this passive house in Co. Down.
"It's a great fit with the high efficiency demands of Passive House design".