Home Radiant Heat Panels
Feel cosy and comfortable with Herschel radiant heating panels, beautifully made to complement the design of any interior
Stylish, ultra-slim and space-saving, radiant heat panels that warm rooms evenly creating a comfortable, natural feeling of warmth that feels great! 
Instead of directly heating the air in a room, our Infrared Heating panels heat the walls, ceiling and floor evenly which absorbs the heat and gently re-emits the heat back into the room. This is more efficient than conventional heating systems which waste energy by heating large volumes of air. 
Why choose Herschel Radiant heat panels?
Far infrared panels are energy efficient and so versatile! They can be easily installed throughout your house and are maintenance free.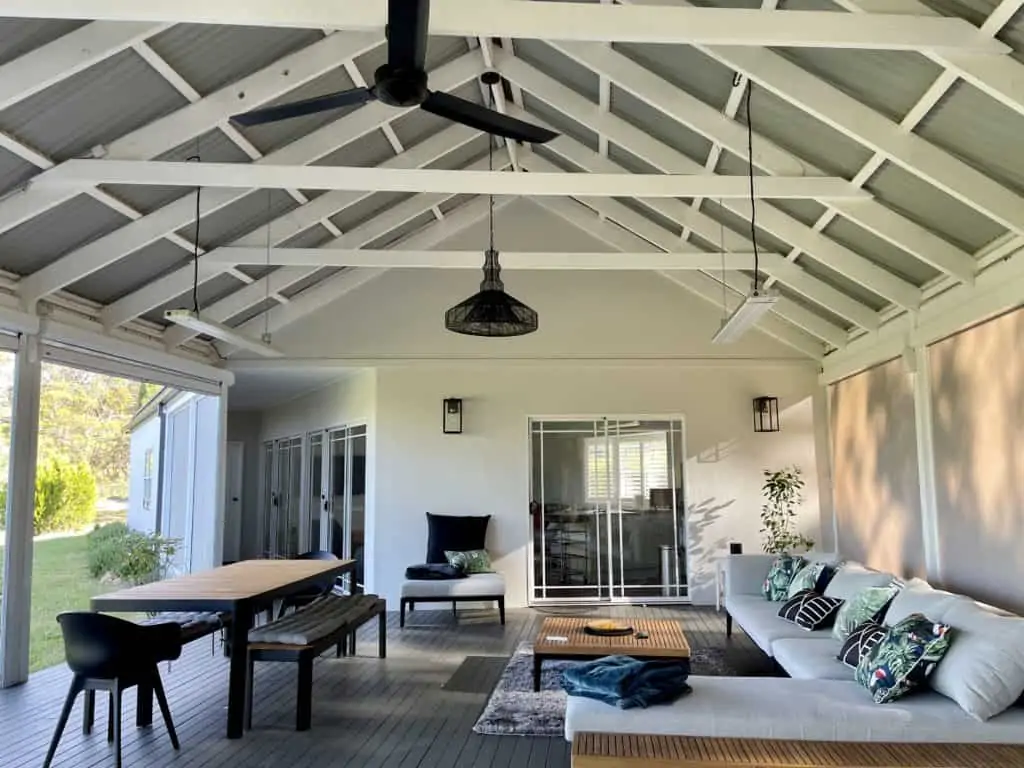 Benefits of Herschel Radiant Heat Panels
Variety of beautiful finishes;
Choice of Wall, Ceiling or Cove mounting  systems;
Reduced energy use;
Natural heat;
100% net zero carbon heating;
Helps prevent mould and condensation;
Maintenance free, long lifetime, over 95% recyclable;
Easy to install.
Browse All Radiant Heat Panels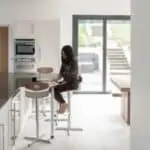 Inspire Comfort – White Frameless Infrared Panel Heater

View Range
Showing the single result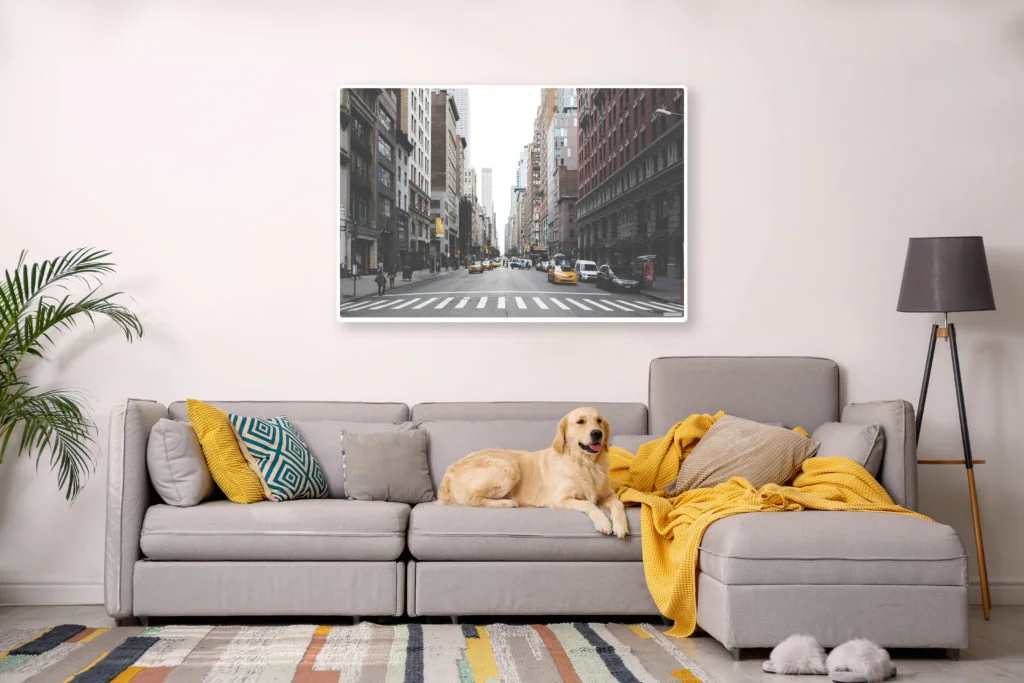 Complements any setting
Our white panels can be wall or ceiling mounted* and are designed to discreetly blend in to any room in the house. Glass, mirror and picture panels can only be installed as wall panel heaters.
For a contemporary and stylish look in bathrooms consider our mirror panels, they look stunning and are perfect for helping to reduce damp.
For the ultimate in heating, let us print your favourite photo or picture and turn your heater into a bespoke piece of art. You can even have a heater as a blackboard.
For rooms with high ceilings, our Summit Heater makes a perfect cove and ceiling-mounted heater.
Use our MD2 thermostat for fully flexible app-enabled control.
*the Inspire Comfort 1050W 120V (IC-1050-120) must only be wall-mounted.
Customer Testimonials
"Best heating I've ever had"
Fabulous heating system. Best heating I've ever had.
Herschel Summit 2600R
We really like it. It's a fantastic product.. We plan to buy a couple more when the budget permits.
"The heaters themselves are amazing".
May I first thank you or your help in arranging for my new infrared heating system. The heaters themselves are amazing I have quite a large living area and with 2 heaters I am extremely happy with the result. Its not hot but really comfortably warm without any other form of heating on being January 2021 I would be cold even with a pellet burner and gas fire going. Thank you once again for your assistance.
"The panels blend beautifully into the background and the warmth from them is perfect".
I just wanted to write to you to say how delighted we are with our recent purchase of the  Herschel infrared panels. I can't tell you how impressed we are with them and how warm our home now is. The panels blend beautifully into the background and the warmth from them is perfect even though they are set considerably lower than previous heating systems. The service form yourself has been exemplary, we could not have asked for better service. We have no hesitation in recommending the panels and also your company , our experience with you has been fantastic from start to finish. With Kind Regards ( warm and toasty) Sheena and Lyndon.