Cove & Ceiling Radiant Heaters
Heaters for higher ceilings
Herschel supplies three types of heaters for coves and higher-ceiling installations. (All installations must be above 6ft to avoid accidental touching).
Our Aspect XL heater is for cove* or wall mounting.
Our Summit Heaters can be cove-mounted* or ceiling mounted.
Our Pulsar Heaters can be ceiling mounted only.
All of them can be controlled using our popular MD2 thermostat.
*Heaters are subject to minimum clearance distances from wall/ceiling corners and other objects. Details in instructions.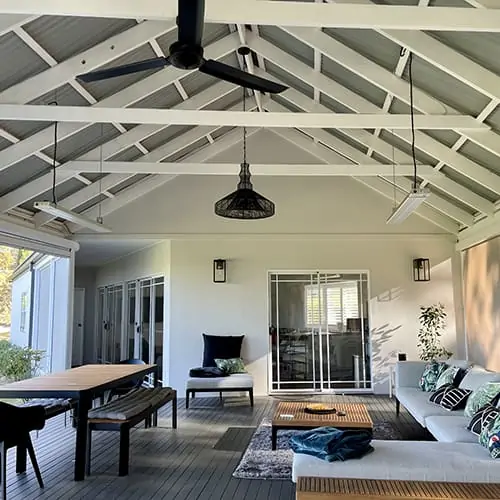 Suggested locations:
Our cover and ceiling radiant heaters are only suitable for installation in covered areas where the heaters can be protected from rain. Common locations they are used by customers include:
Larger, difficult to heat indoor areas where you want to be warm without too many heaters;
High ceiling or colder rooms;
Home Yoga Studios;
Conservatories, garages and garden rooms;
Indoor rooms that also open to the outdoors;
Covered Porches and Decks;
Reception areas, Halls, Indoor cafeteria areas.
Browse Cove & Ceiling Radiant Heaters
SUMMIT Black 2600 Watts

View Range
Browse other Heater Types
Find Inspiration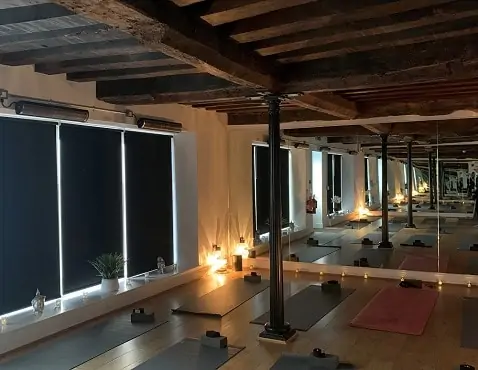 Effective heating for Hot Yoga
Find Inspiration
Effective heating for Hot Yoga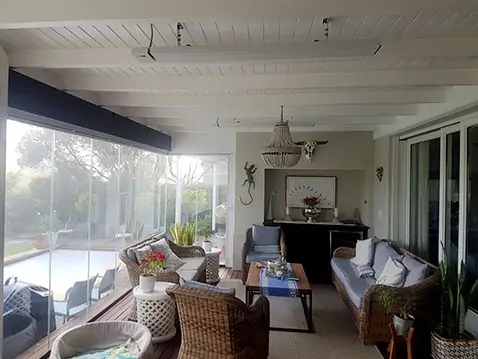 Garden Room South Africa
Find Inspiration
Garden Room South Africa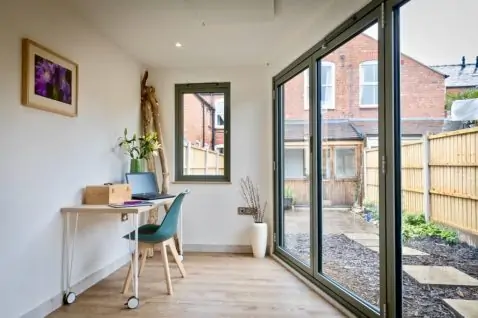 Best way to heat a sunroom or garden room
Find Inspiration
Best way to heat a sunroom or garden room