Charlie Luxton's Eco Self Build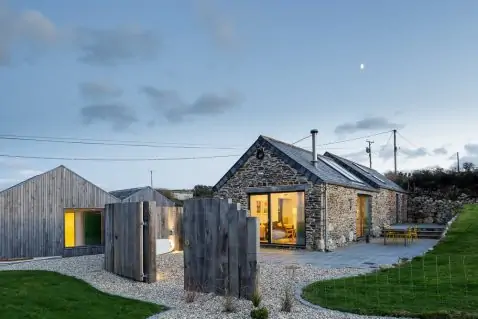 Charlie Luxton, Architectural Designer & TV Presenter, chose Herschel infrared panels for his eco self build in Cornwall.
Herschel Inspire panels installed in this low energy build and are "exceeding expectation".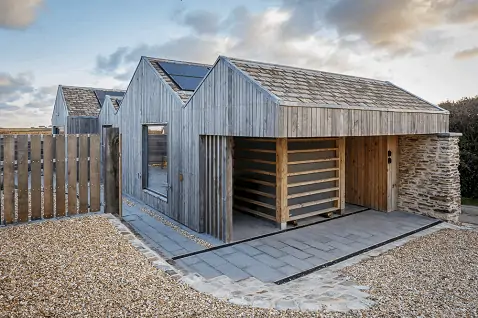 "I wanted an efficient, cost effective and easy to install electric heating solution to complement a solar PV installation for my recent eco self-build in Cornwall and the Herschel infrared panels fitted the brief perfectly".
Low energy, no hassle ideas for heating self builds. Space saving, simple to install solutions from Herschel as seen here installed in Charlie Luxton's Cornwall self build.